I get super excited when high end designers venture over to Target.  Below are some of my picks from the 3.1 Phillip Lim at Target collection.
AVAILABLE 9-5-13 
MEET PHILLIP LIM
Since introducing the world to his collections in 2005,
Phillip Lim has continuously challenged the fashion world
with cutting-edge sophistication and quality.
A three-time CFDA award-winner, he is known for his
super-chic designs, which are frequently seen on the red carpet.

Exclusively for Target, the collection showcases men's and women's clothing and accessories. It's sophisticated yet functional, and allows anyone to be effortlessly stylish on the go.–Target.com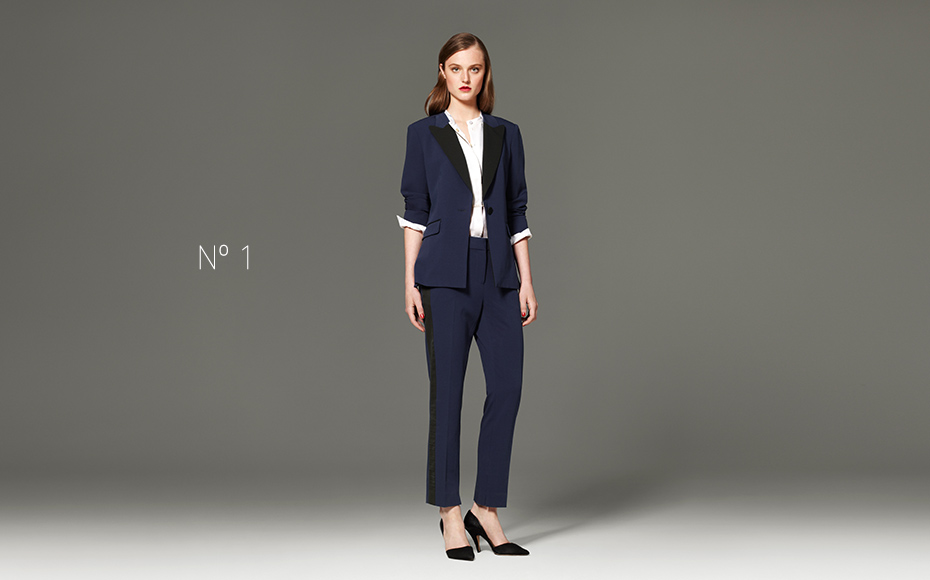 Sparkle Blouse in White, $39.99
Tuxedo Jacket in Navy/Black, $59.99
Tuxedo Pant in Navy/Black, $39.99
Satchel in Black, $34.99
*Shoes by 3.1 Philip Lim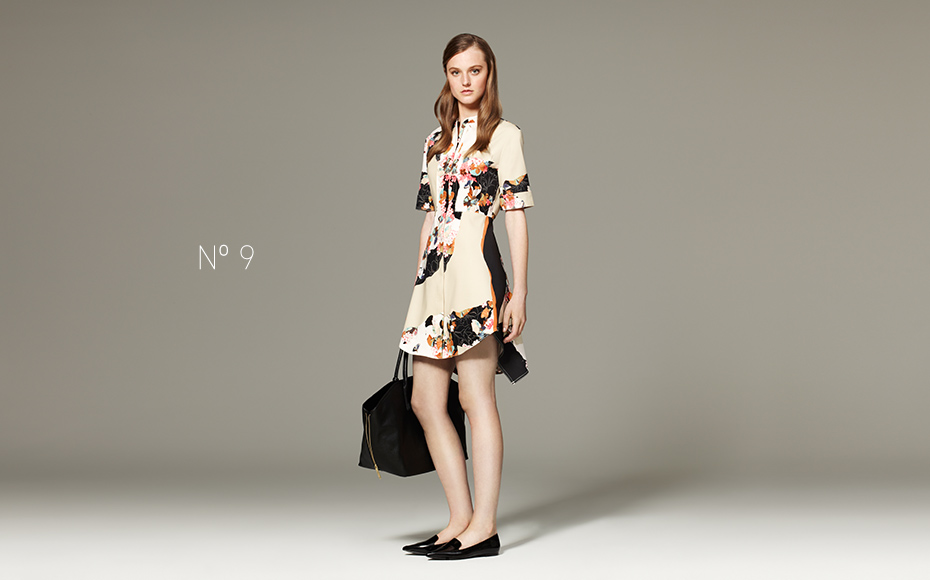 Woven Shirt Dress in Paper Floral Print, $39.99
Tote in Black, $54.99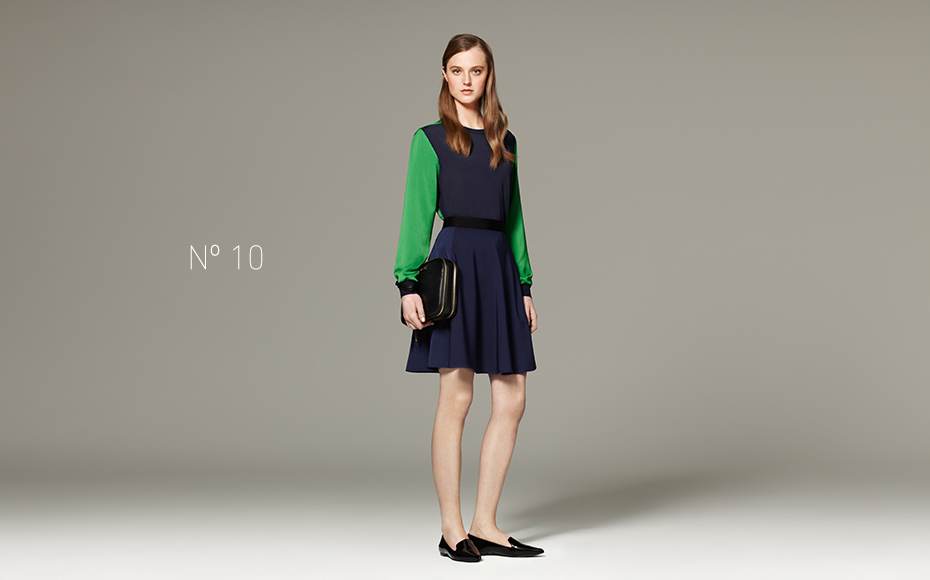 Pullover in Navy/Green, $34.99
Silky Skirt in Navy, $29.99
Pack-it-All Bag in Black, $34.99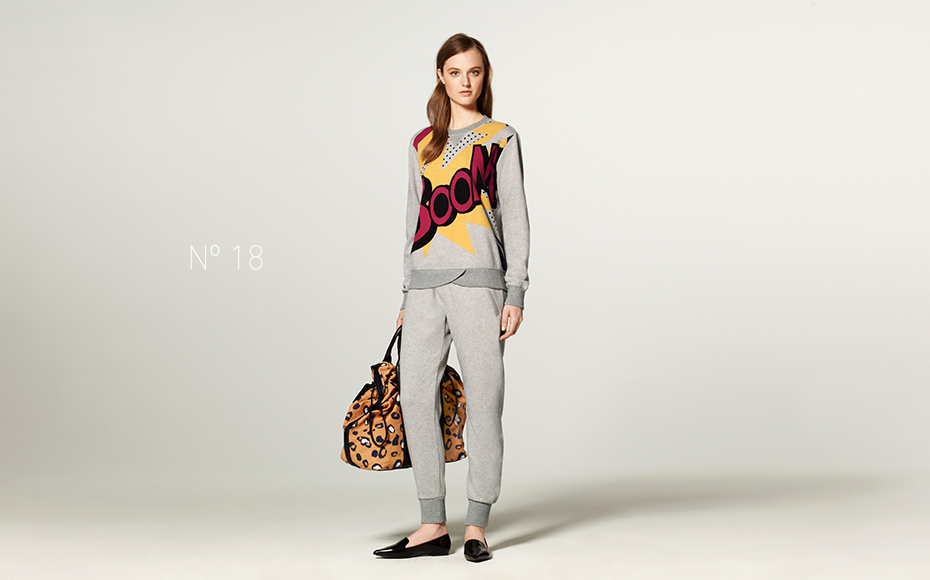 rench Terry Sweatshirt in Boom Print, $29.99
French Terry Sweatpant, $29.99
Drawstring Carry-All Bag in Animal Print, $49.99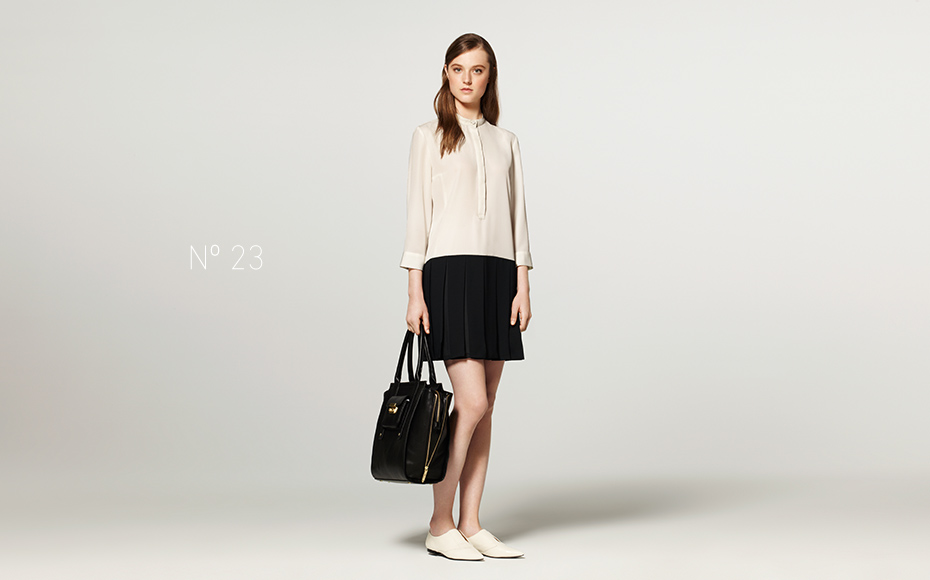 Drop Dress in White/Black, $44.99
Tote in Black, $54.99
Share it Now